SWOT analysis
SWOT analysis, non alcoholic beverage company, non alcoholic cocktails
Assignment 1: Company Description and SWOT Analysis
In this assignment,you will include a revised company description and mission statement based on the feedback you received in the Week 1 discussion. Then, you will conduct a SWOT (strength, weakness, opportunity, and threat) analysis for the type of beverage you have selected and for your company. As you work on the assignment, consider why you have chosen one type of non-alcoholic beverage over another and the reasons for that choice. As you complete your SWOT analysis, be sure to include external factors such as industry/market trends and competition, and internal factors such as your capabilities or abilities to reach certain market segments. Write a 3–5-page paper, in which you do the following:
Create your revised NAB company name and explain its significance.Describe a NAB that you would produce and sell.
Develop your revised company's mission statement and provide a rationale for its components.
Hints: Use the Statement of Mission template on pages 72–73 ofthe course textbook,Successful Business Plan, to aid your development.
Extract appropriate information from the NAB Company Portfolio, where applicable. You should fill in other required items in the template using your personal preferences.
Describe the trends in the non-alcoholic beverage industry, especially the specific type of beverage category you have chosen.
Hints:Research and outline beverage industry trends. Considerthe size and growth rate of the industry overall and the specific beverage type you have chosen. Use the worksheet in the course text (p. 88 | Past and Future Growth of Your Industry) to help you project the future growth rate. Consider the use of industry associations and search engines to find reliable and recent data.
Choose one strategic position from the course text (pp. 142–143)that you believe is the best strategic position for your company.Explain the approach you will use to implement this strategic position in order to distinguish your beverage from other non-alcoholic beverages.
Provide an overview of your company's distribution channels. Explain the manner in which your product will reach end users.Provide a rationale for your chosen method.
Hints: For example, will you sell your beverage in grocery stores, restaurants, or sports venues? If so, describe the types of resellers and distributors who will sell to resellers and fulfill their orders. If you are attempting to sell directly to consumers, for example, online via a monthly subscription, how will you manage warehousing/fulfillment/shipping?
Outline at least three types of risks(including any regulatory risks) that your business faces.Describe your company's plan to mitigate such risk.
Hints: You may refer to the types of risk listed in the course text (pp. 148–149) as well as any risks not listed in the text. Regulation weighs more heavily on beverage and food businesses than many other types of companies, so be certain to consider any regulatory risks your type of beverage faces. For example, what kind of regulation and/or risks are you likely to face if you make health claims about your beverage?
Developa SWOT analysis for your NAB company using the SWOT matrix worksheet in the course text (p. 153 | SWOT: Strengths/Weaknesses/Opportunities/Threats).
Hints:What are your company's likely strengths? Have you chosen a beverage segment that is growing and lacks an entrenched competitor? Are you in a niche market that has great potential? What are the strengths that you and other team members bring to your company? Do you or other team members have previous experience in the food and beverage industry?
Hints:What are your company's likely weaknesses? Is the competition in your industry segment entrenched? Is your own management team inexperienced? Will it be challenging to actually produce your product and maintain quality?
Hints:What are your company's opportunities? Does your segment have more demand than supply? Have larger corporations stopped serving smaller or niche markets that you could enter? Is a new market emergingbecause of demographics, immigration, and changing tastes?
Hints:What are your company's threats? Is there a clear market leader that will be hard and expensive to displace? Are downward-pricing pressures in the segment making profit margins slim? Are there little or no barrierstoentry for new competitors?if you have a novel idea that succeeds, can the competition easily enter your market? If you have a global aspect to your company, do factors such as currency fluctuations, political instability, offshoring, or outsourcing pose threats?
Format your assignment according to these formatting requirements:
Cite the resources you have used to complete the exercise. Note: There is no minimum requirement for the number of resources used in the exercise.
Be typed, double-spaced, using Times New Roman font (size 12), with 1-inch margins on all sides; references must follow APA or school-specific format. Check with your professor for any additional instructions.
Include a cover page containing the title of the assignment, the student's name, the professor's name, the course title, and the date. The cover page and the reference page are not included in the required page length.
The specific course learning outcomes associated with this assignment are as follows:
Recommend effective business strategies based on an analysis of domestic and global operating environments, market dynamics, and internal capabilities.
Produce a comprehensive business plan.
By submitting this paper, you agree: (1) that you are submitting your paper to be used and stored as part of the SafeAssign™ services in accordance with the Blackboard Privacy Policy; (2) that your institution may use your paper in accordance with your institution's policies; and (3) that your use of SafeAssign will be without recourse against Blackboard Inc. and its affiliates.
Name of company is Moxy Mocktails. Moxie Mocktails is a company that creates craft cocktails without the alcohol. Handcrafted in South Florida our company uses only the best, fresh ingredients and nothing artificial. Our company was created for people who are searching for fun, nonalcoholic beverage without any artificial ingredients, preservatives or added sugars. Moxie mocktails is for the people who want something delicious and crafted to be paired and enjoyed with food or to join the party anytime. Our mocktails are mixology inspired without the hassle, chemicals or calories.
Our company is a start up that was just created in April 2019. As we grow and develop, we anticipate changing and/or adding to our unique flavors. Currently we offer 3 flavors that are lightly carbonated to make your mouth dance:
Blushing Ginger Rose Fizz
Blueberry Lavender Lemonade
Lemongrass Jasmine Ice tea
Mission Statement:
"Our Mocktails are the result of an endless search to find exciting and refreshing options in non-alcoholic drinks. Eager to address the lack of choices available, we produce a range of ready to drink mocktails that look as great as they taste. We are passionate about creating modern and distinct flavors working with only the freshest of fruits and the finest of juices. Moxie Mocktails- mixology inspired and uniquely crafted." (
Maybe compress the mission and include your values)
Mission statement explains what our company is, identifies our product and is aimed at our potential customers: people who choose or cannot drink alcohol but are still looking for the experience of having a drink while dining or having a good time with family and friends.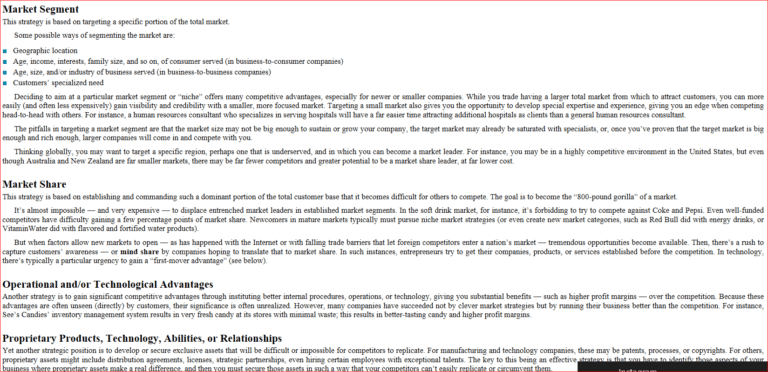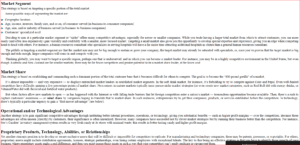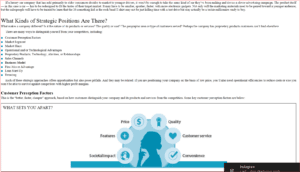 swot_analysis company_description_and_swot_analysis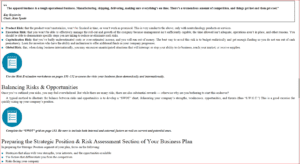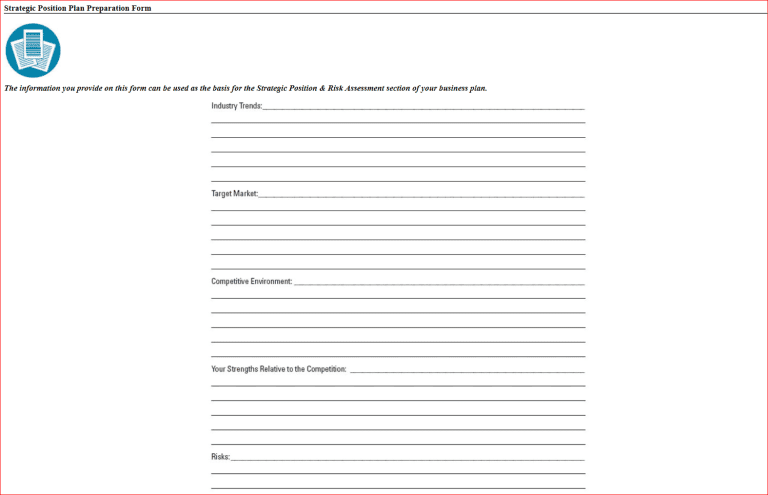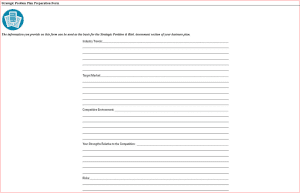 Solution preview for the order on SWOT analysis


APA
1057 words