Creative thinking cap
It is time to put on your "creative thinking cap." Your Final Project will require that you utilize all the information from the previous weeks, including your draft slides and your notes in your Final Project Portfolio, and apply your learning to the following situation:
You have been hired as a consultant to your chosen organization, and you have been called in by the CEO of the organization to conduct a presentation to the upper level and mid-level managers. The CEO would like you to provide your best recommendations on what their organization can do to become more successful at effectively using and managing their information and business information systems.
Utilizing the above scenario, prepare a 10- to 12-slide final presentation (excluding title slide and reference slide). You must provide narrative and the speaker note section at the bottom of each slide so that the reader can follow along better. Your speaker notes should include your rationale and assumptions that pertain to your slide. You also need to have a minimum of 6–8 citations and references to support your direction.
Note: You may elect to include additional slides as part of an appendix if you have information you might reasonably assume that a CEO or upper management might want. It is not required that you do so.
Here is a suggested outline for the Final Project. You may decide that an alternative organization schema works better for you, or that you need to emphasize certain issues and trends that you think are most important to your chosen organization. Be prepared to make your case either way.
Title slide: Chosen organization
Background on organization
Issues/trends affecting the organization (see note below)
Week 2: Roles & Actions
Week 3: Utilization of Data Resources
Week 4: Driving Value from Business Information Systems
Week 5: Process-Oriented Organization
Week 6: Security and Ethical Issues
Week 7: Business Continuity Planning
Summary of major findings or issues that are likely to cause the most concern to this group
Recommendations for action based on your evaluation of your organization and the learning and readings from the course
References in the form of an annotated bibliography in APA format
Appendices (optional)
Hint: Each of these sections utilizes the information that you provided in your Shared Practice Discussions and Assignments for that respective week. You will likely need more than one slide for your summary of major findings and your recommendations.
Solution preview for the order on creative thinking cap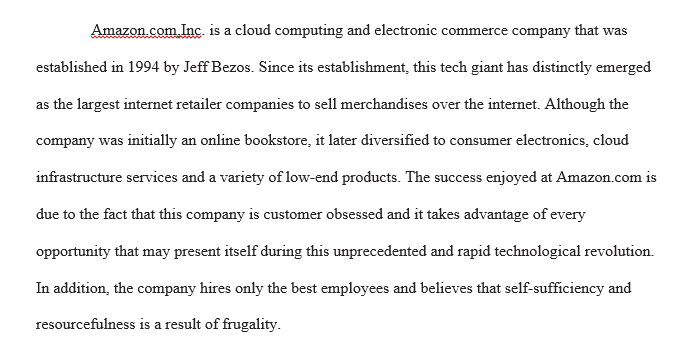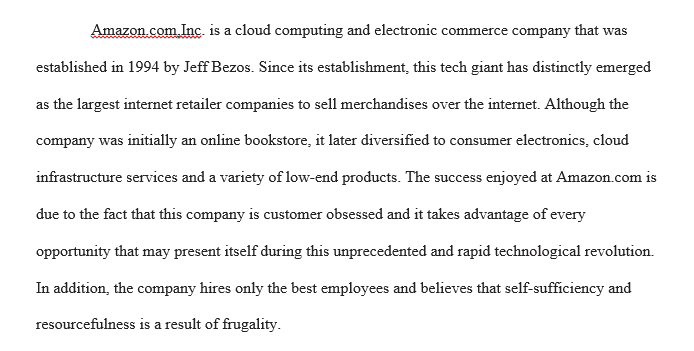 APA
1300 words